Disaster Response
Water Damage Repair in Weatherford, TX
Water and storm damage can be devastating and leave your home unlivable. This is why you need professionals like those at Premier Restoration & Construction to be there when you need disaster response services.
You can count on Premier Restoration & Construction to provide you with the emergency response you need to restore your home to its original condition prior to the damage. Our team works efficiently so you can get back inside your home as soon as possible.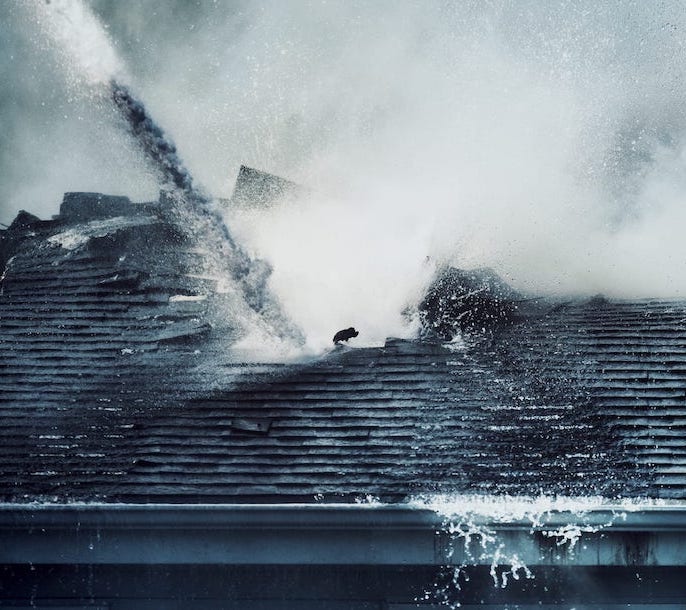 Premier Restoration & Construction, serving:
Weatherford, TX
24/7 Emergency Service
(10 reviews)
Count on us for professional storm damage repair in Weatherford.
When your property or roof has been damaged due to a storm, you can count on us to respond quickly. We will come out and assess the damage and let you know our restoration plan. You can rely on us to complete the job professionally and as quickly as possible.
If you're dealing with storm damage, you want to hire professionals with experience. Our team can take care of water extraction, dehumidifying and structural drying, corrosion control, selective demolition, and more.
Premier Restoration & Construction is your trusted source for disaster response and restoration in Weatherford and surrounding areas. There is no job too big or too small for our crews to handle. We treat your property with care to restore it to its original state.
When you hire Premier Restoration & Construction, you are hiring a company that is licensed and insured. This is what you want when you're dealing with a disaster response. Our teams take the time and care necessary to handle the damage at your home or business. We have seen the damage that storms have caused and know what needs to be done to safely and efficiently restore your home. Call us today for a free estimate!
Roofing that's Built to Last
Count on us for reliable and dependable roofing work in Weatherford, TX, and surrounding areas.
Contact Premier Restoration & Construction
Weatherford, TX