Document Restoration
Restoring Important Documents To Their Original Condition
At some point in life, you may find yourselves in a situation where your important documents have been damaged by water, fire, mold, or other calamities in Dallas. These documents could be personal, historical records, or valuable corporate files. In such instances, it is imperative to have access to a professional document restoration service that can help to restore these documents to their original condition. Luckily, Premier Restoration and Construction has various services to help anyone in the Dallas-Fort Worth metropolitan area restore and recover valuable records and essential information after damages.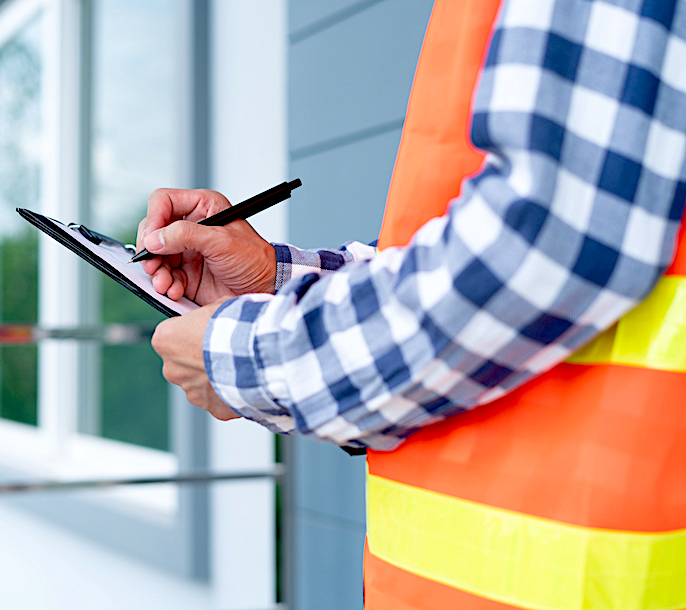 Premier Restoration & Construction, serving:
Dallas-Fort Worth Metropolitan Area
24/7 Emergency Service
(10 reviews)
The Process of Restoring Documents: How It Works
We restore documents through steps designed to reestablish damaged records to their original condition. Our team begins by assessing the damage in every project. The specialists examine the files to determine the extent of the damage and the best approach to restoring the records. Once the assessment is complete, the next step is to remove any contaminants, such as mold or water, from the document. This is followed by the drying process, which involves using specialized equipment to remove moisture from the documents. Finally, we restore the documents using various techniques, such as deacidification, stabilization, and reintegration.
Types of Document Restoration Services
Premier Restoration and Construction provides a wide range of services designed to meet every client's unique needs. One of the most common services is water damage restoration, which is designed to restore documents that have been damaged by water. Other services include fire and smoke damage restorations, mold remediation, and book and paper conservation. Additionally, we can help you with document imaging services that allow us to convert your paper documents into digital format.
Benefits of Document Restoration Services
Our services can help restore essential documents that may have been damaged beyond repair. In addition, these services enable you to preserve historical records and other valuable documents for future generations. We are also there to help individuals and organizations save a significant amount of money by avoiding the need to replace damaged documents.
Choosing Experts to Restore Documents
Vast professional experience and expertise are among the vital aspects that characterize a successful firm in this field. The types of services the company offers and their respective costs will determine its suitability to your needs. We are a responsive and reliable establishment in the industry with a proven track record of delivering high-quality restoration services.
Responsive Service When You Need It
When disaster strikes, count on us to be there 24/7.
Contact Premier Restoration & Construction
Weatherford, TX