Premier Restoration & Construction, serving:
Weatherford, TX
24/7 Emergency Service
(10 reviews)
Contents Cleaning & Pack Out
Roofer in Weatherford, TX
Residential & Commercial Roofing
When you need roofing work done at your home or business, call Premier Restoration & Construction. We specialize in shingles, metal, slate, Boral, and synthetic roofs. Whether you need to replace your roof or just a repair, our team of professionals is ready to handle any job.
Call us today to request a free quote and see why more people in Weatherford and surrounding areas trust us when it comes to their roofs.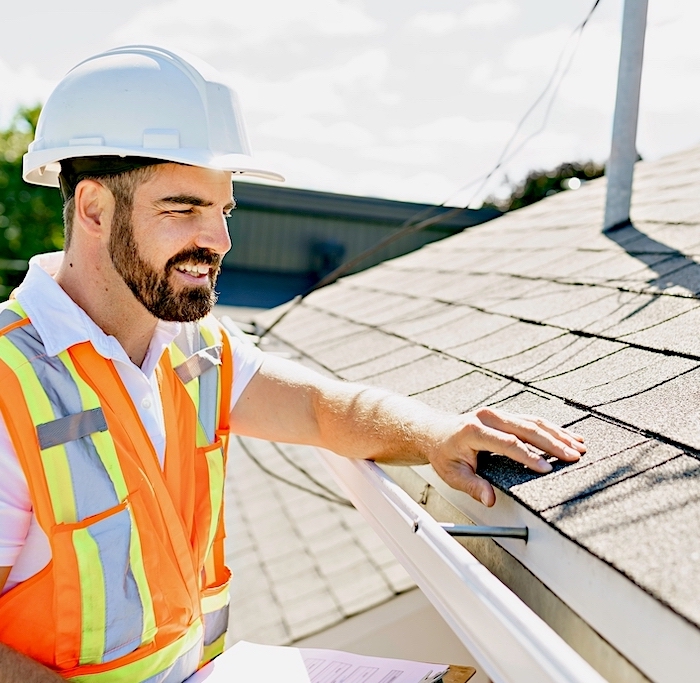 Water, Fire, Mold Damage Repair Service
Premier Restoration & Construction
More people trust Premier Restoration & Construction because we have built a reputation of reliability and professionalism that people have come to trust in Weatherford, TX.
Established 20XX
We have industry experience that you can rely on with every job.
100% Satisfaction Guaranteed
The job is not done until you are completely satisfied with our work.
Fully licensed & Insured
All of our employees are licensed and insured so you can have peace of mind when we're on the job.
Free Phone & On-site Estimates
Call us today or schedule an appointment to get your free estimate!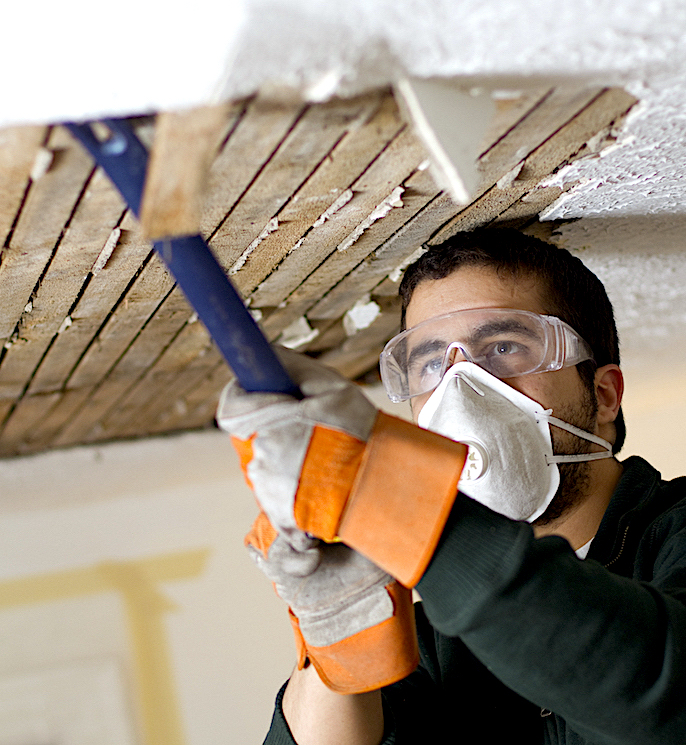 Testimonials
Hear What Our Customers Have to Say
Don't take our word for it; hear from our satisfied customers about their amazing experiences with Premier Restoration & Construction!
"This company just replaced my roof. I am very impressed by the performance and quality overall. John Chester and conner were on site during the job to oversee the project. the workmanship was excellent . I would certainly recommend Premier Restoration and construction to my family and friends. they are excellent to work with in every degree."
"This business is reasonably priced, and aim to please. They are on the spot, quick finish and do amazing work. They did a wonderful job for us. I highly recommend them for any type of construction work you need."
"My experience with Premier Restoration and Construction was awesome. They had a legitimate team of professional workers who actually knew what they were doing. Anytime I had a question all I had to do was make a phone call and they were happy to serve. Highly recommend this company if you want any kind of construction work done to your personal home or commercial work place."
"I have had numerous projects done by Premier restoration and construction and ever project is quality work. I would recommend them to anyone and will use them on future projects. Very professional and responsive."
"Very professional from bid to project completion. Thorough explanations for all aspects of the work required. Crews showed up when scheduled and did excellent work on the roofs and the subframing required. Highly recommend the company and will use them in the future."