Contents Cleaning & Pack Out
Contents Cleaning Services in Weatherford
When disaster strikes that lead to fire, water, or mold damage, the property inside your home and business can be impacted. At Premier Restoration & Construction, we can help retrieve as many items as possible and return them to you.
We offer content cleaning, disaster cleanup, & pack-out services so that all of our commercial and residential customers can back to business and life as usual quicker. You can count on us for professional and affordable service every time.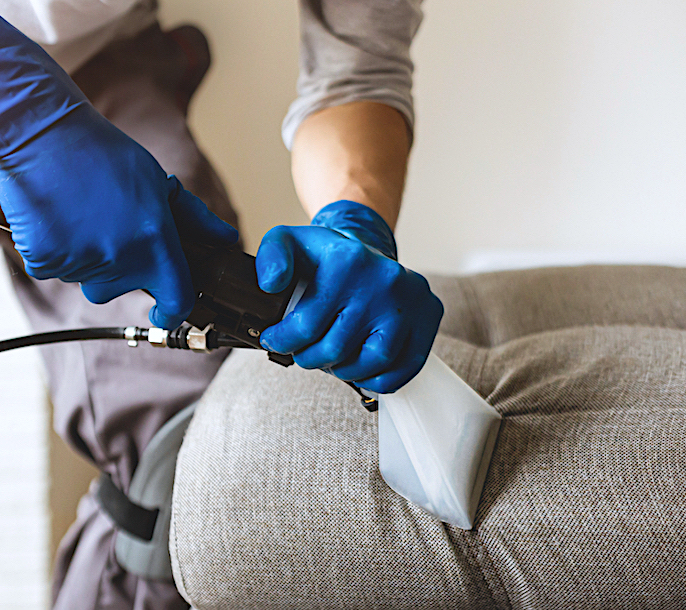 Premier Restoration & Construction, serving:
Weatherford, TX
24/7 Emergency Service
(10 reviews)
Count on Premier Restoration & Construction for content packing & cleaning services in Weatherford.
Our contents cleaning & packing services provide the reliable and professional service that you need when your belongings are damaged. We provide an inventory of your possessions so that you can track them and know exactly what's going on during the process.
Our clean-up and restoration service will clean, sanitize, and restore your reparable belongings. Our process is completely transparent, so you'll always know where your items are and what's going on with them. You'll find our team is professional and careful when handling your belongings.
Once your items have been retrieved and restored they will be removed and packed so that they can be delivered to you. Our team will take care when handling your belongings so that they arrive to you in the best condition possible. You can count on our services to be affordable and dependable. We are committed to returning your items to you safely and quickly. When you need contents cleaning & pack-out services, you can count on Premier Restoration & Construction to deliver.
At Premier Restoration & Construction, taking care of your items is our priority. We treat them with care as if they were our own. Call us today for a free estimate!
Responsive Service When You Need It
You can count on our restoration services to be available 24/7. Call today for more information!
Contact Premier Restoration & Construction
Weatherford, TX